Link Storage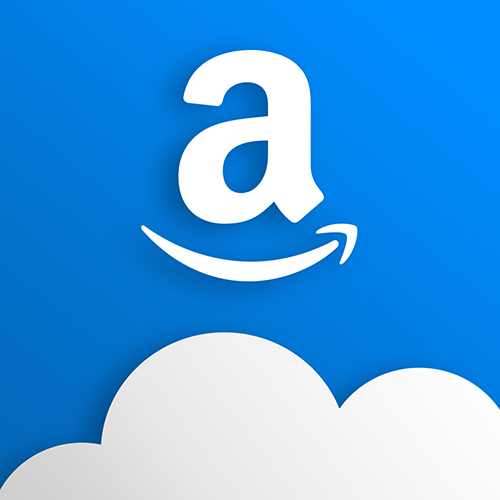 Amazon Drive & Photos
Sync your Amazon Drive and unlimited Amazon Photos
Link Amazon Drive & Photos
Infinite Sync for your Amazon Drive and Amazon Photos
Reliable Sync for Amazon
odrive makes Amazon Drive and Amazon Photos accessible on your desktop. It will automatically synchronize changes between the folder and Amazon. You can also link multiple Amazon Drive & Photos accounts if you have more than one.

Trusted and Actively Supported
The odrive client has supported linking Amazon Drive since early 2015, and our desktop clients are still actively being supported and improved. For a trusted, reliable sync client for Amazon and your other cloud storage, look no further.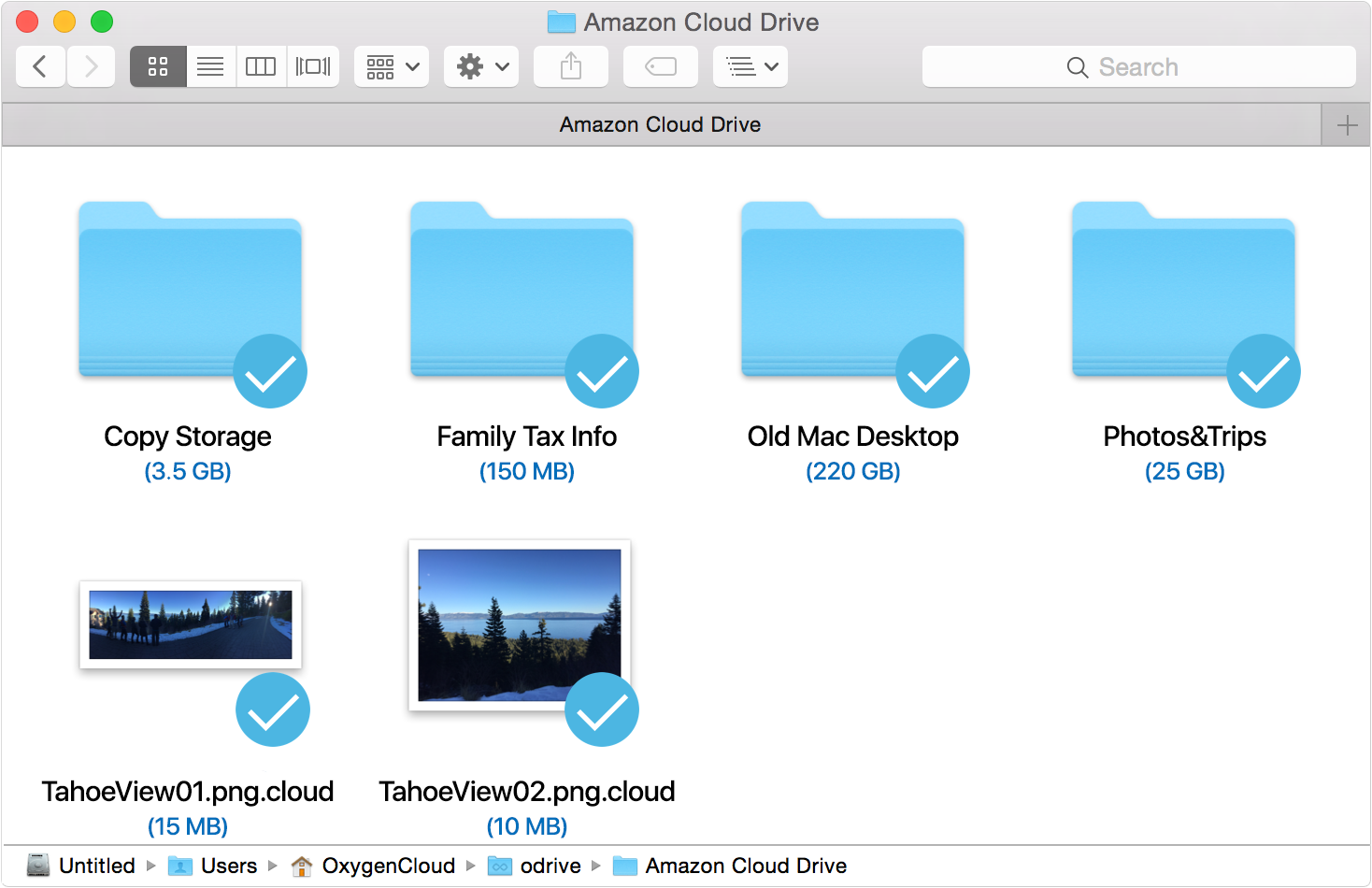 Maximize your unlimited storage
Amazon Prime members get unlimited Amazon Photos storage, and odrive's Infinite Sync gives you access to unlimited files in cloud storage without taking up your entire local hard disk.

Better than Selective Sync
Infinite Sync initially represents the files you have in the cloud as placeholder cloud files on your computer which do not take up any disk space. File content is only downloaded when you want to access the file. See everything that is available and download only what you need.