Link Storage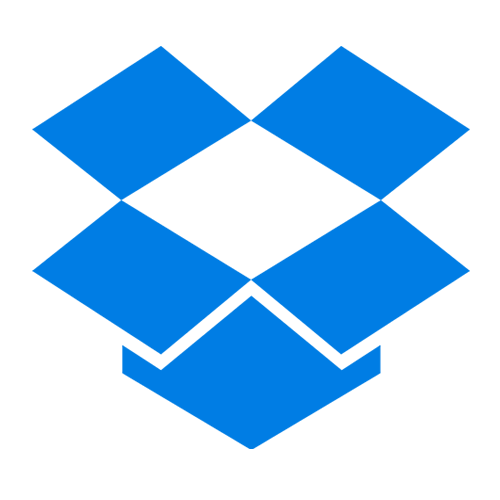 Dropbox
Sync all of your Dropbox Personal and Business accounts
Link Dropbox
FAQ
How many Dropbox accounts can I link to odrive?
As many as you want. There is no limit. If you use multiple desktop sync clients (e.g. Dropbox, Google Drive, OneDrive), you can uninstall all of them and just use odrive.
What's the difference between Dropbox selective sync and odrive Progressive Sync?
Dropbox syncs everything from your Dropbox account onto your computer's local Dropbox folder. Because Dropbox requires you to download everything, this can take up valuable hard disk space. You also don't get visibility into a folder before Dropbox starts syncing it. Dropbox Selective Sync does allow you to exclude folders from sync (they don't show up at all on your computer). You need to access their settings panel to configure which folders to ignore, and you'll have to remember which folders you've excluded if you have a lot of them.
odrive's Progressive Sync uses tiny virtual placeholder files and folders to show you the items you have in your storage, without requiring you to download them in their entirety. That way you can see all the files available in storage at anytime, and handpick to download only the ones you need to use. Unsync a file or folder when you're done with it to reclaim your disk space. Configuration is in-line, granular, and readily visible through Finder or Explorer without having to go through a settings menu.
Progressive sync is even better in group contexts where you are sharing storage because it allows you to set an auto-download limit. This means if you share storage with Bob, and he adds a 10GB video file, you won't pay the bandwidth or hard disk cost of space!
More information about Progressive Sync.
What is the file size limit?
Dropbox does not have a file size limitation, as long as an individual file can be uploaded within 48 hours.
Learn more about it here.